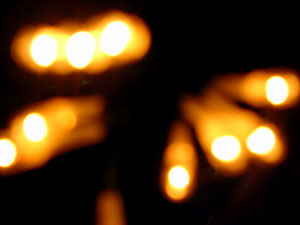 We're still recovering from last night's alcohol-laden launch of their new Home Hub 2.0, but BT aren't making life easy for hungover journos, rubbing fresh steaming hot news in our bleary faces this morning.
The company has announced plans to spend £1.5 billion on a super-fast fibre-optic broadband network for the UK over the next four years, delivering speeds up to a scorchio 100 megabits per second.
In today's announcement, BT's new head honcho Ian Livingston, was ready to big up the move, declaring it, "the beginning of a new chapter in Britain's broadband story".
"Broadband has boosted the UK economy and is now an essential part of our customers' lives. We now want to make a step-change in broadband provision which will offer faster speeds than ever before," he added.
BT's aims to hook up 10 million homes (about 40% of the UK) to the high speed network by 2012, with the fibre-optic based network replacing Ye Olde Copper Wires that most customers currently use.
It'll only be people moving into new homes that will be able to wallow in the ultra fast love up to 100Mbps, with BT only laying fibre directly to new-build homes ("fibre-to-the-premises").
Punters already happily sat in their old homes will have to make do with lesser speeds up to 40Mbps, with the "fibre-to-the-cabinet" link using a slower copper wire link for the last leg into the home.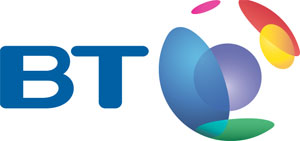 Folks living far out in the sticks look set to completely miss out on the fibre network fun, and can expect to be stuck with slower broadband technologies for some time yet.
It may not all be plain sailing for BT's plans and some regulatory hoops may have to be jumped through, as The Guardian explains:
"Under the current regulatory regime, BT must allow rival service providers to use its network on the same terms as its own retail arm. There would be a huge outcry if that "equivalence" was lost, following the battles between BT, its rivals and the regulators at the start of this decade when Broadband Britain was just an ambition.
Earlier this month, Ed Richards, Ofcom chief executive, said the regulator would favour a framework that allowed operators to make risky investments, and to keep returns commensurate with the risks taken. This was seen as a sign to BT that it would be able to capitalise on the investment needed to build a next-generation broadband network."