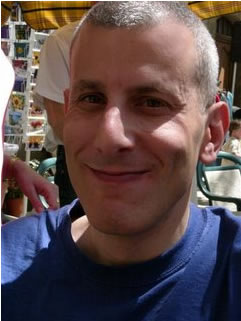 We're really pleased to see that Steve Kennedey's, Euro Tech News blog has been short-listed for the ComputerWeekly.com IT Blog Awards 08, which have recently been announced.
Computer Weekly describe the selected sites as "this year's must-read blogs for IT professionals in the UK," which is a great accolade for Steve – quite rightly too.
Steve Kennedy really knows his onions — why else would we ask him to write for Digital-Lifestyles? — and has an encyclopaedic knowledge of the comms and tech world.
His experience is extensive and oh so very deep. As the old phrase goes, he's forgotten more about comms than most people will ever know.
Massive knowledge aside and on the personal side, he's also a really nice bloke.
Vote for Euro Tech News
Steve's Euro Tech News is listed in the Wireless and mobile blogs section and deserves your vote, he really does.