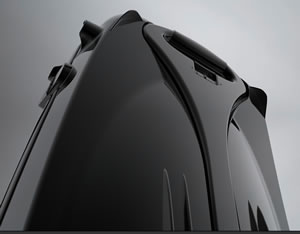 We've all struggled with getting our luggage to co-operate with us, having to persuade it that it should go in the direction we want it to.
A UK company, Live Luggage, has decided to take on this problem with their PA Case – a motorised suitcase.
When the handle is pulled, internal motors balance the case, making it feel 'weightless,' claim the company. Clive Hemsley, the companies marketing manager, was quoted in Metro as saying, "even when it's loaded with 30kg of baggage, the case feels like it weighs just 3Kg."
The PA Case will also adjust the amount of power it feeds to the motor, extra power if it feels itself going up a slope; more power if the case user walks faster; or shutting off if the handle is let go of.
The 12 volt battery can run for just under 1.5 miles (2.5Km) between charges.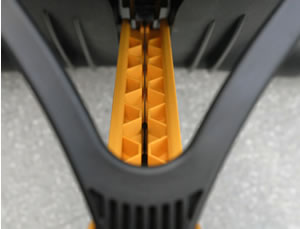 If the 94-litre (165 pint) case is lost, the serial number on each case will be used to contact its owner either via SMS or email. A great idea, but given the high cost of the case, it's questionable if the case would be returned by the finder.
With airlines becoming more strict with their baggage weight allowances, the additional weight of the batteries in case might not be welcome, but with the case costing £700, it's probable that excess weight charges aren't going to be a concern.