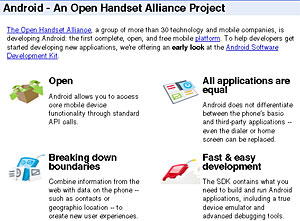 Google's plans to revolutionise the mobile industry with their open source mobile Android software appears to be proving a tougher challenge than expected, with the company now saying that the handsets won't arrive until the fourth quarter – or early next year.
Announced in November last year, Google – and its 30+ partners – predicted that the new Android-powered phones would be released by the second half of this year, but the Wall Street Journal is reporting that the wheels on the Android wagon have gone a wee bit wobbly.
Some mobile network operators such as Sprint Nextel, have completely given up hope of launching an Android-based handset this year because of delays, while other big boys like China Mobile have rescheduled their planned release of the phones to late 2008/early 2009.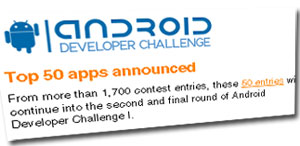 According to the Journal it's not just the handsets that are causing problems, but some software developers have declared themselves deeply unchuffed with Google's habit of constantly tinkering with the software, making it difficult – and frustrating – to actually finish programs.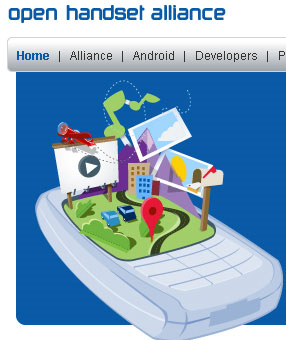 Despite these teething problems, there's a veritable pot of gold on them thar mobile hills for Google if they manage to cut itself a generous slice of the mobile market and match their domination of the web search and Internet dollars market.
Monster tech company HTC (High Tech Computer) has said that it is already developing an Android-based handset which is expected to debut in the fourth quarter, with a mass of mobile manufacturers to follow in their wake.