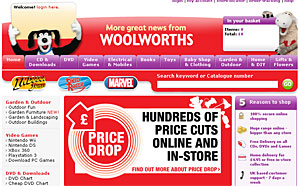 High Street shoppers will no longer be able to pick up CD singles from Woolworths from August this year, after the chain announced plans to stop selling the format.


Blaming the rise of digital downloading, Woolies – which sells one in three CDs in Britain – have seen sales of CD singles plummeting so rapidly in recent years that they've declared the format uneconomically viable.
They won't be vanishing completely off their shelves though, with Woolworths pledging to stock popular one-off releases, so you'll still be able to pick up whatever chartbound noise the the winner of TV show 'The X Factor' makes. Oh joy.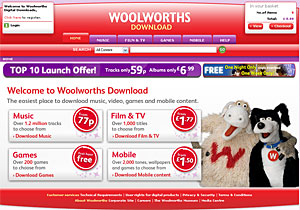 It's been a mighty fast fall for the physical single format – back in 1999, a hefty 78 million CD, tape and vinyl singles were shifted in the UK. In 2000, CD single sales in Britain topped 55million in 2000 but the figure plummeted to just eight million in 2007, compared with 72.6million digital downloads.
It's estimated that 2008's sales are a third the size of last year's, with the CD singles market less than a sixth of the size it was eight years ago.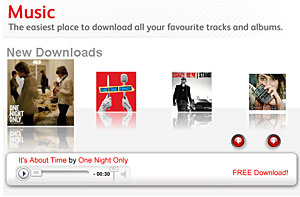 Bouncing back like Ali in the jungle, Jim Batchelor, Woolworths commercial director, said the company now plans to grab a chunk of the digital market for itself, with their new woolworthsdownload.co.uk website offering music, games, video and mobile content.
"Digital downloading is now the true customer choice for listening and purchasing single music tracks," said Batchelor. "CDs are alive and well for album sales, but unfortunately the physical singles market is in terminal decline," he added.