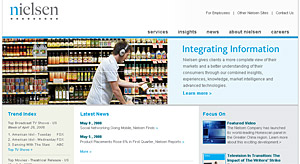 When it comes web surfing, the US are the world leaders with the average user spending almost an hour a day on the web – nearly twice as long as Australians, according to data from Nielsen Online.


The figures come from research folks Nielsen Online who calculated that our American cousins spend the equivalent of over a day a month online, with users nothing up an average monthly total of 27 hours.
Looking down the league table, France are in second places with an average of 19 hours per month, followed by Spain at nearly 18 hours. Surprisingly, sofa-lolling Brits could only manage fourth place with just over 17.5 hours a month surfing the Internet, followed by Germany with 17 hours and Italy with 17 hours.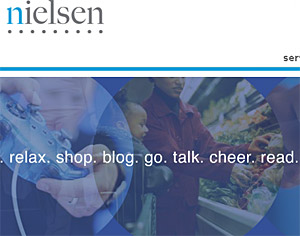 Analysing data from March 2008, the stat-loving team at Neilsen put Australia in seventh place, with the tinnie-loving Antipodeans registering a monthly web surfing average of just 14.5 hours.
When it comes to sheer numbers of folks accessing the web, China is the global big boy, recently overtaking the previous leader, America.
At the end of February this year, there were no less than 221 million Chinese online, a huge 61 per cent increase from the 137 million surfing at the start of 2007.