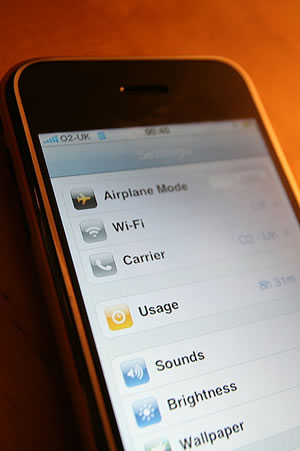 Vodafone have just announced that it has signed an agreement with Apple to sell the iPhone in ten countries around the world.
Those countries are Australia, the Czech Republic, Egypt, Greece, Italy, India, Portugal, New Zealand, South Africa and Turkey.
When they will be available is currently unclear beyond, "later this year."
The wording that Vodafone has used is interesting, saying they "will be able to purchase the iPhone for use on the Vodafone network," which leads us to suspect that these might not be exclusive deals in these countries, a departure from the Apple iPhone deals have happened to date.
More when we hear it.