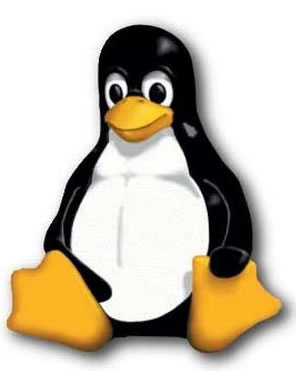 ReiserFS creator, Hans Reiser, has been found guilty of killing his wife.
ReiserFS is an open source filing system that has been popular with Linux users.
Reiser moved to sell his company, Namesys, back at the end of December 2006, when he said that he needed the money to pay his mounting legal costs. It's understood that the sale didn't occur.
Nina Reiser's body was never found, but her traces of her blood were found in his house and car.