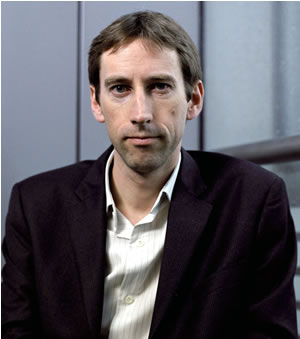 Uber-regulator Ofcom is making two changes at the upper echelons of the organisation.
Ofcom are bringing in people who are currently working at some of the media companies that they are regulating. With some artistic licence you could even stretch it to poacher turned game keeper.
Director of Strategy – Jonathan Thompson
The new Director of Strategy will be Jonathan Thompson, currently Channel Four's Director of Strategy and Research,
This current role as Director of Strategy and Research, is with Channel 4 where he is responsible for leading corporate strategy and for all audience research across programming, marketing and advertising sales.
He'll be joining in June and he replaces Dougal Scott, currently in the role.
Policy Director in the Strategy and Market Developments – Campbell Cowie
Campbell Cowie originated in academia, where he taught economic and media at City Uni. after a stretch at the BBC as Head of Fair Trading and Regulation, he joined Time Warner in 2002.
He'll be leaving a role as Executive Director, Public Policy, where he directed economic regulatory and competition policy matters for the company and provided strategic, economic and policy advice at Board level within its European businesses.
With a role like that, it's highly likely that he'll have been dealing with Ofcom already.
The bod they'll report to Peter Phillips, Partner for Strategy and Market Developments said "I am delighted that Ofcom continues to attract such able and experienced people from across the communications sector. Jonathan and Campbell are talented and creative, and their expertise will help Ofcom deliver high quality work which benefits citizens and consumers."