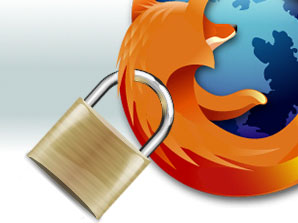 They may struggle to tell the difference between LastNinja and LOLcats and bang on and on about how they used to leave their front doors open at night, but when it comes to online security, it's the old folks who are the most sussed.


A new study by credit protection firm CPP found that reckless young folks in the UK are the least aware of security when shopping online, while canny 'silver surfers' are far more on the case when it comes to protecting themselves online.
CPP's research found that four-fifths of UK respondents aged 45 to 54 said "No Way Jose!" to shelling out cash online if there were no markings on a website to prove its security, while just two thirds 16 to 24 year olds took similar precautions.
According to CPP's figures, one in 10 people in the UK have fallen victim to online fraud, and with an estimated £58,000 spent online in a user's lifetime (how are they working this out?!) there's ample reason to be careful with your dosh.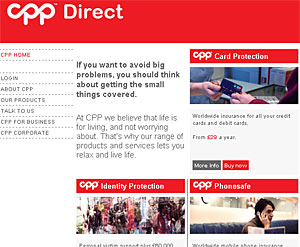 Even when shoppers have been defrauded, they're often clueless as to wha'appen, although CPP identity theft expert Danny Harrison advised users to, "Look for the padlock in the right hand corner of your web page. This means that it is a secure web page."
"Also look out for the HTTPS at the beginning of the web address as this also means that your card details will be protected," he added sagely.