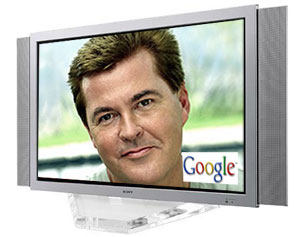 Google has held talks with pop svengali Simon Fuller about a new joint venture that "could change the way TV is watched over the Internet".
According to The Observer, details of the extra-plus hush-hush talks remain a closely guarded secret, but their tipster claims that the venture could kickstart a 'revolution' in the way that TV programmes are distributed.

"It's a big idea on a global scale," said their Mr X. "It will change television in much the way iTunes changed the way music is disseminated."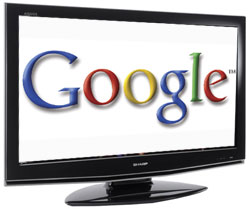 This latest move looks set to spark speculation that Google is looking to generate original TV content and start competing with major broadcasters.
With Apple, Microsoft and Amazon already flogging TV shows direct to consumers, a partnership between Google and the creator of the world's most successful TV franchise Pop Idol could prove a money spinner for the search giants.
Former Spice Girls manager Fuller created both the Pop Idol format and its hugely successful US spin-off American Idol, and with versions of the show now screened in over 30 countries he can claim to be one of the most powerful men in global entertainment.
With the huge growth of consumers hooked up to ever-faster broadband connections, there are more people watching online TV than ever before, and it's no surprise that the big boys are looking to muscle in on this massive market.