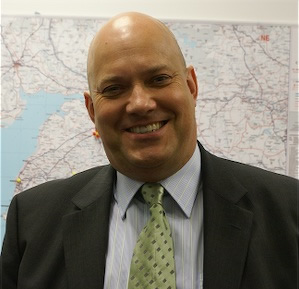 Most people in the UK have to bear their own costs for converting their TVs to be digital-capable, but after pressure, was decided that the least wealthy and most vulnerable should receive assistance.
This takes the form of equipment, assistance and support and is handled by the Digital Switchover Help Scheme.

It was setup in May this year, the product of an agreement between the Government and the BBC.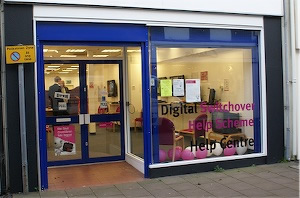 Peter White is the Chief Exec and we caught up with him just after 8am, the morning after switchover in the drop-in clinic that they have been running since July in a converted shop in one of the main streets of Whitehaven.
He outlines those who the Help Scheme is there to support – there's going to be up to 7 million households that will qualify across the UK; lessons learnt – get started early and ensure that there's strong aftercare; and how they're handling retuning the boxes post analogue switch-off.
[audio:https://digital-lifestyles.info/media/audio/Peter-White-help-scheme.mp3]