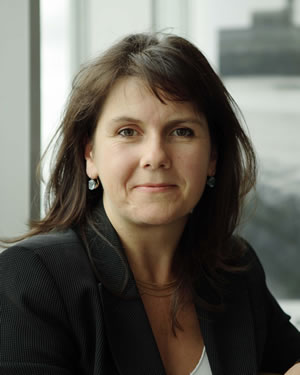 The day after digital switch over; we caught up with Ilse Howling to have a quick chat about her views on the switch over and the the introduction of the next stage of Freeview – the ability to easily record the programmes on Digital TV.
Freeview have worked with the Digital Television Group to create the specification of the Freeview Playback, their version of a PVR, or as they're labeling it a Digital Television Recorder.

We can see this name really catching on, due to its clear, literal meaning – it's for recording digital television!
There's been significant focus on ensuring that the boxes have a focus on low energy consumption.
Man, is she a professional.
[audio:https://digital-lifestyles.info/media/audio/Ilse-Howling-Freeview-Whitehaven.mp3]