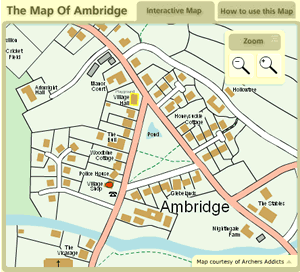 The Archers, a BBC radio soap-opera that has been running for over 50 years, has now become the latest podcast from the BBC.
There will be gasps of shock echoing around the UK at this news.

The Archers is polemic, much like Marmite – people either hate it or love it. We're in the non-loving category.
Looking at The Archers audience broadly, the majority of them are at the older end of scale, which makes it all the more surprising that they offering podcasts.
The likelihood is that by offering the podcasts, they're looking to attract a younger audiences.
It won't be sitting on our digital music player.