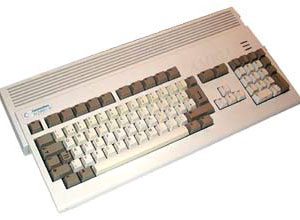 We indulged ourselves in a feast of nostalgia this weekend when we chanced across this incredible ten minute animation on YouTube: 100 Amiga games in 10 minutes!
Hurtling through no less than one hundred quickfire slices of juicy action from the Commodore Amiga back catalogue, we were instantly transported back to our grubby 1990s bedsit: curtains closed, Amiga on and basking in the glow of our cream and grey multisync 14″ monitor.

The video features almost all of the games that kept us hooked to our hot Amigas – Alien Breed, Bomberman, Sensible Soccer, Lemmings, Frontier Elite, Desert Strike – but our very favourite game ever, Elite 2, was sadly absent.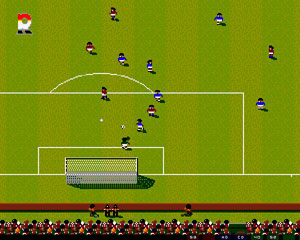 When we say that our Amiga was hot, we're not kidding either – the expansion module that was wedged into the bottom of our A1200 ran so hot that we had to drill a big hole through our desk and install a fan to try and cool it down!
And boy, was the gear expensive! Flicking through a May 1994 copy of Amiga Computing (yes, we're sad enough to have kept a copy), the price of a Power Computing 68882 processor expansion card running at 40Mhz and packing a mighty 8MB of RAM would set you back a massive £299.95. That's something like £3 million pounds in today's money (or at least that's how much it felt like when we were struggling students).
Flicking through the Amiga magazine, it's interesting to see just how pricey computers were back in the mid 1990s: a basic A1200 with no monitor would set you back a hefty £320, while plumping for the 170MB hard drive option would see very little change out of £600.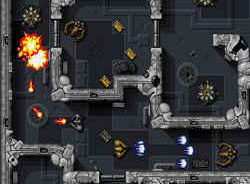 For the well heeled, a top of the range Amiga 4000 with an 030 processor, 2MB chip RAM and 80MB hard drive would hit hard at a cool grand, and anyone looking for some (slow) Internet action would need to fork out another £100 for something like a US Robotics modem roaring along at 9,600bps
Despite the computer specs looking almost Stone Age to modern eyes and the game graphics being described as 'basic' at best, some of the Amiga games remain up there with the best with fantastic gameplay.
So much so, that we're beginning to take a look on eBay to see if there's any cheap A1200's going…