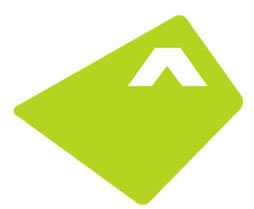 Free mobile phones have been spoken about for quite a while now, well now it's actually launched.
Blyk is launching with invites slipped into the Fresher Packs at 30 UK universities. Those who sign up will get 217 free texts and 43 minutes of talk time monthly and in exchange have to receive advertising on their phone. Once they've used up the monthly freebies, they'll be charged at Orange pay-as-you-go rates.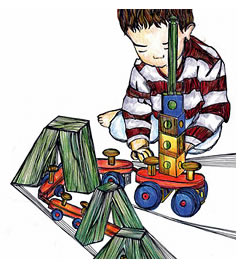 It's headed by Pekka Ala-Pietila, ex-president of Nokia, who has a very nifty line getting the attention of poor students, "There's no contract, no cash and no hooks."
Should have them queuing around the block, followed swiftly by a visit to the Union bar to spend those saved beer tokens.
The target audience goes beyond those at uni, with the 16-24 year old being in the frame – the ones that advertisers are always trying to get their hands on.
This was written on a Blackberry Curve and sent via the Vodafone network.