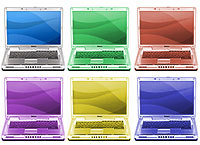 The world still can't get enough of computers as second quarter sales figures reveal a mighty 12 percent hike from the same time last year.
The wriggling bag o'stats from research firm Gartner and IDC put Hewlett-Packard at the front of the sales pack, grabbing the biggest share of the world's PC market with unit shipments soaring by 37 percent.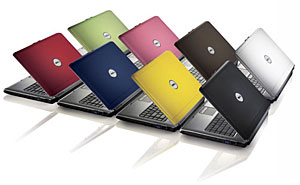 Last year's big cheeses Dell continue to under-perform, with shipments sagging around 5 percent during the quarter. Keen to halt the decline and break out of their dull business/boring person niche, the company recently announced a shiny range of consumer-focussed pretty laptops.
In a close battle, Lenova managed to swap places with Acer and reclaim its third place slot, while Toshiba slunk along behind the big selling gang in fifth place.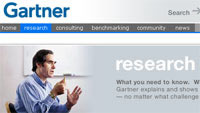 Overall, notebooks sales were very healthy, with IDC and Gartner commenting that the decline in desktop shipments was not as rapid as anticipated.
Although both agreed that sales were impressive, neither could agree on the actual amount, with Gartner estimating that around 61 million machines were shipped during the quarter, while IDC put the figure lower at about 59 million.
Sales of computers from the Taiwan-based Acer soared by a hefty 55 percent – the fastest of the top five PC maker – while its closer rival, China-based Lenovo, grew by just 22 percent.