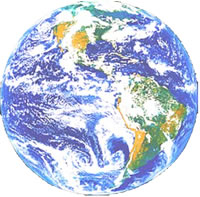 The DSL Forum today announced that the total number of DSL connections worldwide has exceeded 200 million at the World Broadband Forum in Beijing.
It's estimated that this significant milestone was passed in April this year (2007), less than a year since the announcement of the passing of the 150m level.

The strongest growth has come from South East Asia, which includes China. China is now the number 1 DSL country in the world with more than 43 million customers. In addition to this, six countries have now passed 10m customers each.
Some countries have shown extraordinary growth rate. Between 4Q 2005 and Q4 2006 Romania grew 964.13%, starting at an admittedly low level of 8,373 and ending on 89,100. Over the same period, the most significant growth in terms of numbers was India who bulged from 639k to 1,819,985, an impressive 184.82% increase.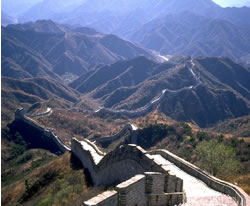 China was no slouch with Mainland China growing 10,761,000, hitting 37,120,000, attaining 9.47% growth.
__China: Latest Figures
The latest figures on Internet connectivity have just been released by the Chinese Government. Total broadband connects sits at a staggering 56,260,000 – made all the more mind-blowing when you realise that this is only 4.26% of the population.
DSL is the dominant broadband technology with 41,220,000 connections.
What has been the reason for the success? Government backing says Robin Mersh, COO of the DSL Forum. He continued that with a current 132m customers on dial-up, the potential for growth of broadband is huge.