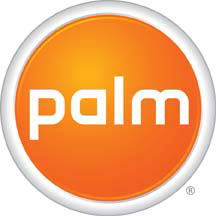 Feeling the squeeze from a rampant smart-phone market and faced with the shadow of the iPhone looming large, Palm has announced that it is selling a quarter of the company as as part of a cunning reorganisation plan.
The 25% share has been bought by Silicon Valley private equity firm Elevation Partners for about $325 million, with the terms of the transaction seeing about $940 million in dividends dished out to Palm shareholders.

Interestingly, the deal sees the former head of hardware at Apple, Jon Rubinstein, joining Palm.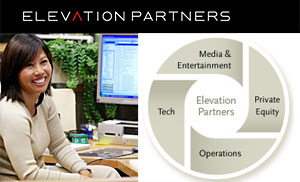 Rubinstein was heavily involved in developing the monstrously successful iPod music player, and will join Palm as executive chairman, heading up the product development team, with Apple's former Apple chief financial officer Fred Anderson also joining the team.
The involvement of two ex-Apple hotshots comes as the company readies itself to release their much-hyped iPhone device and some industry pundits are expecting Rubinstein and Anderson's expertise to be crucial in keeping Palm amongst the frontrunners.
Elsewhere, Palm recently released details of their Foleo "mobile companion" device for smart phones, with the product receiving a very mixed response. We'll be offering our take on the innovative/clever/pointless/useless (delete as appropriate device later this week.