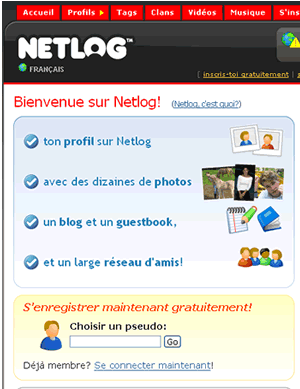 Netlog, who claim to be "the first truly pan-European social networking site," have had a couple of changes recently.
Firstly they've rebranded themselves from FaceBox (perhaps the fear of legal action from FaceBook or confusion between the two might have been behind it), to a more relevant Netlog.

Secondarily, they've raised €5m VC funding from Index Ventures which they intend to spend on "rolling-out of additional sites in more languages." It's news worthy to note that, the now _very_ wealthy Janus Friis & Niklas Zennstrom of Skype fame are also investors.
So what makes this different to the myriad of other social networking sites? They operate local-language sites: currently 8 languages (English, French, Spanish, German, Portuguese, Dutch, Italian and Romanian) all targeted at 18-24 year olds.
As Facebox, they had pretty impressive growth gaining 17 million users and 2 billion page views per month, from their combines sites, within six months of their original September 2006 launch.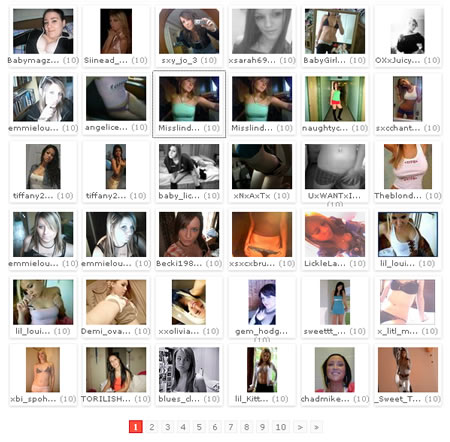 We've had a look at the site, and were a little surprised at the photos that were held on the front page, especially given its target users – 18-24 year olds. There was a ton of young girls showing pictures of themselves (we assume it's them) wearing skimpy shorts and bras.
It's highly possible that we're coming across as grumpy uncles by saying this, but with a few young children in our own collective households, it's not the sort of thing would have happened back in our day!
Surely Netlog is a magnet for men, young and old, who want to communicate with young-ish girls and judging from the comments from some of the girls, something they'd be happy to entertain.
Is this the terrible legacy of 'stars' like Jordan and J Lo? Sophistication certainly doesn't appear to be the order of the day.