Virgin have announced their intention to create an iTunes for Games. The service, to be called, A World Of My Own, will offer video games for download.
As with the majority of The Bearded One's businesses, this is a partnership with another company, in this case, Game Domain International, who will be providing the technical know-how. The marketing and sizzle will come from Virgin.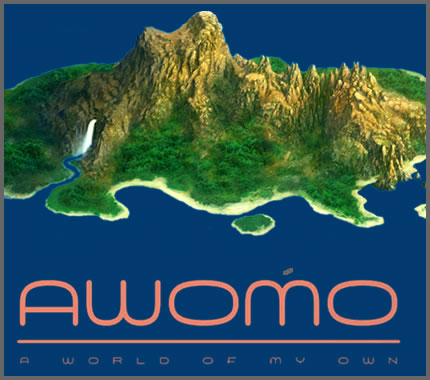 They've decided to abbreviate A World Of My Own, AWOMO.
Knowledge of their intentions dates back to June last year.
Downloading games isn't new. Services like Steam have been working since 2004, but while these services have appealed to the hard-core of gaming, they've never really broken out to the general public.
Virgin chucking their marketing muscle behind is likely to change that. Beyond that there's the great cross promotional opportunities, between Virgin Media (NTL/Telewest cable as was) and even their airlines.
AWOMO are taking a different approach to the plain-looking Steam, as the environment will be 3D, with different areas – think Second Life meets games distribution.
We hear that the Koch Media Group, Europe's largest PC games distributor who work with major brands such as EA, Ubisoft and Deep Silver are in discussions with Virgin about the service.
Virgin used to be pretty big in games during the BBC Micro days, but fell out of love with it and sold it all off before the '90's got going.
It's planned that the service will start in March this year. Let's just hope they come up with a better moniker than AWOMO.