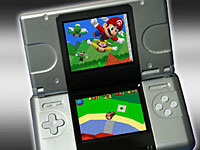 The Nintendo DS has emerged as the top selling gaming device in both the US and the UK during 2006.
According to figures from the NPD Group, the DS outsold the Wii and PlayStation 3 (PS3) over the bumper Christmas holiday period in the US, with 1.6 million Nintendo DS's flying off the shelves during December, adding to a total sales figure of 9.2 million units.
By comparison, Sony's much hyped PS3 only managed to sell 490,700 units in December, hindered by supply and production problems.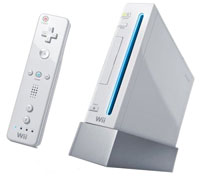 Americans certainly went waheey for the Wii, with 604,200 consoles shifted in December, backed up by brisk business for extra games.
NPD found that Wii owners bought three extra titles on average, with a huge 86 percent forking out for The Legend of Zelda: Twilight Princess.
Nintendo Owns Europe
Across the pond in Europe, Nintendo managed to shift 500,000 Wiis during December, while in the UK a hefty 200,000 of the next-gen consoles found themselves in the clammy excited hands of game-crazy Brits.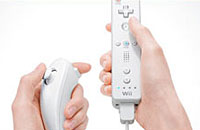 Despite the bumper sales, Wii's still remain as rare as a Cardiff City away win, with Nintendo Europe MD Laurent Fischer admitting that the company is still "facing stock shortages."
Record sales
According to UK market monitor Chart Track, UK consumers also bought more than 500,000 Nintendo DS handheld consoles, making it the UK's biggest games machine last year.
With the Wii whipping up a sales storm and the DS registering record sales on both sides of the Atlantic, Nintendo look set to notch up their most successful financial year ever.
[From PC Advisor and Reg Hardware]