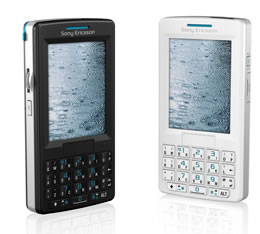 Nokia are extending their relationship with Sony Ericsson as they take their Intellisync Wireless Email to two more Sony Ericsson devices, the M600 and P990.
Nokia's Intellisync Wireless Email is their counter to RIM's Blackberry and Microsoft's mobile email service, covering wireless email, synchronization for calendars, contacts, files, data and applications.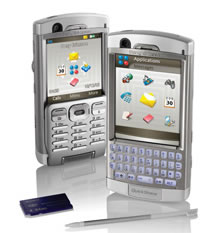 Where as the competition only works with their own devices, Nokia claims that theirs works with any device and any backend system. This extended deal with Sony Ericsson makes this real.
This solution is primarily aimed at business users, but as people become dependent on digital communications, it's highly likely that every man (and woman) and his (or her) dog (or cat) will be wanting this kind of thing.
Around the Digital-Lifestyles office we are not big email fans, given that it's laden with so much junk these days. We, like many others use IM to communicate.