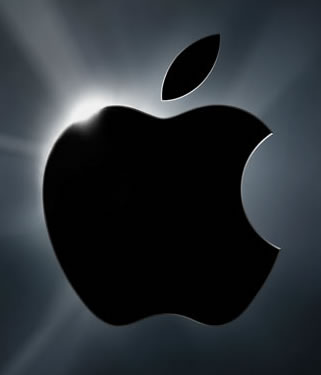 OK, we all know the details now. Apple are releasing a phone – and it's a looker. Hurrah.
For anyone who has the slightest interest in technology, this isn't shocking given their track record.
What we found strange watching the video of the iPhone event, even disturbing, was the reaction of the audience.
For an English, or perhaps more widely, a non-American audience, the reaction of the crowd at the MacWorld event is odd – religious even.
As Ryan Block of Engadget said when covering the event live
10:29 – People are rapt, everyone is actually literally leaning forward and on the edge of their seat. We've never seen a presentation like this before.
There's a huge imbalance here.
Let's try and get some perspective on this – these are just products. Objects that you buy and use.
Yes the phone looks great; Yes rumours of it have been circulating for years and the anticipation was high; Yes the usage of the phone looks well thought out – but it it just a phone.
The reaction of the crowd is as if The Steve was announcing a significant medical break through, or the end of a war.
Strangely, the most enthusiastic reaction from the crowd was before any of the details of this were known, it was just after the mention that they would be releasing a phone.
Apple is a master at PR, so a lot of this excitement has been managed … and it's been built up for a long time – all designed for a reaction like this. And judging by the recording of the event, it's worked well.