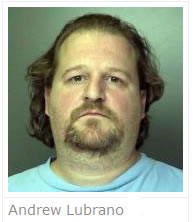 MySpace has announced that they will be scanning the user accounts on the service, deleting those of registered sex offenders.
They're teaming up with Sentinel Tech Holding Corp to create Sentinel Safe, going even further to block convicted sex offenders from accessing the site.
They're using all publicly available sex offender databases, converting them into a real-time searchable system, which MySpace's Chief Security Officer, Hemanshu Nigam labeled, "The creation of this first-of-its-kind real-time searchable database technology is a significant step to keep our members as safe as possible."
Shockingly there's 550,000 people on these registers, which will be compared against the 320,000 accounts that are currently being signup daily now. It will also compare against the 135m accounts that already exist.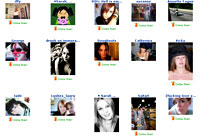 MySpace has had to juggle with the fear of parents that their children are making themselves targets for unwelcome attention from those wishing to do harm to them.
John Cardillo, CEO of Sentinel Tech said "Before todays announcement, no efficient method existed to identify convicted sex offenders online," which given the work done by Kevin Poulsen of Wired, when he created a perl script to do a very similar thing to what is being announced today. His work resulted in the arrest of Andrew Lubrano, a sex offender.
As the NYTimes points out,
The system, by MySpace's admission, is not fool-proof. If registered sex offenders sign up but do not give their real names, physical attributes, locations or post their real picture, they could elude detection.
We assume that given the news, many people within the affected category will be deleting their accounts sharpish. It will be interesting to see how many accounts disappear.