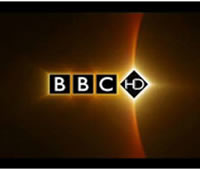 Following the trial in London, HD TV over Freeview has been judged as a success after the six months that it's been running.
The major broadcasters BBC, ITV, Channel 4 and Five made joint announcements to tell all the good news.
Not surprisingly 98% of the 450 people who took part think that the over-the-air HD service should be available now. Those people can whistle all they want because the bandwidth just isn't available. Once digital switch over occurs, there might be a chance, if any of it's left after the spectrum auction.
Other results of interest include 90% of the trialists felt that the public broadcasters should be responsible for HD development.
It's clear that once people get their hands on HD, the desire becomes strong, illustrated by their wish to see at least 7 channels, or ideally 10.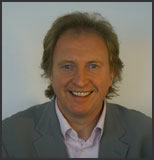 Simon Fell, Director of Technology, ITV Consumer was upbeat, "We have conclusively demonstrated that HD services can run effectively alongside standard Freeview broadcasts. All major technical hurdles are behind us, and collectively we can focus on potentially providing services for the forecasted sales of 10 million flat screen TVs by 2010."
Five percent of those who took part in the trial didn't think that the HD experience matched up to their expectations. Many others who have HD screens have said the same as some broadcasters compress the images they're sending out, to ensure they get as many channels into their bandwidth as possible.