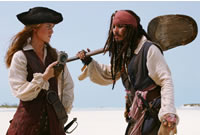 BT has signed a deal with The Walt Disney Company, to deliver their programming over the soon to be launched BT Vision IPTV service.
The good news for BT is that the deal covers not only Disney's library content, but importantly for BT, new material when it comes available. The new Disney content carries a lot of weight with the UK viewing public (for some reason).
The deal will also cover content from Touchstone Pictures and Miramax Films.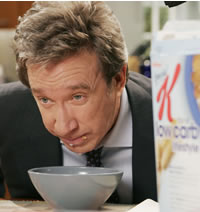 Names of some of the films will be bound to get some people excited with box-office hits 'Pirates of the Caribbean: Dead Man's Chest,' the Academy Award®-winning 'Memoirs of a Geisha,' plus comedies 'The Shaggy Dog' and 'Scary Movie 4.'
Dan Marks, CEO of BT Vision, enthused: "We look forward to working with Disney to develop and use innovative technology to continue providing our customers with choice, convenience and control over their movie-watching."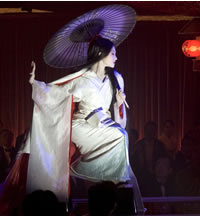 BT Vision has been under development for problems with Microsoft's IPTV service.