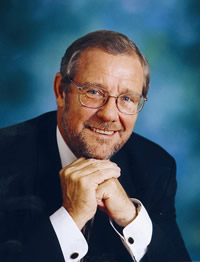 UK sports minister, Richard Caborn, has said that Britain would not protect online gaming executives from extradition requests if they took Internet bets from countries in which they were illegal. These won't be welcome words to the people running the gambling companies, who have already taken a hit with the arrest of two execs in the US earlier this year.
Caborn was speaking at a summit, ironically held at the Ascot horse racing course in Berkshire, discussing and agreeing a draft framework of regulation to protect consumers and prevent underage gambling and gambling addiction.
"We now have in place a road map that will lead to better regulated remote gambling across the world," he said.
It's been reported that Caborn has plans to make Britain a "world leader" in Internet gambling, when internal Whitehall documents were leaked around the start of October.
(via Reuters)