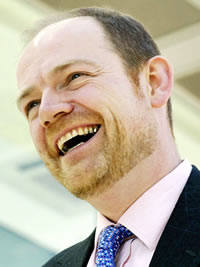 BBC Director-General Mark Thompson is back on again trying to justify to the British government why the BBC should be allowed to increase their licence fee above the Retail Price Index (RPI).
Thompson's main thrust for the increase is the cost of going digital. It's a clever approach as the UK government has publicly committed itself to switching off analogue TV in favour of digital. Thompson also knows that once the analogue spectrum is freed up, the government may make bucket loads of cash from making that spectrum available.
Thompson ratcheted up the pressure on the Government to comply, by reminding them the risks of digital transition, "If it is under resourced it will fail. It's as simple as that – and the failure will impact on many millions of households."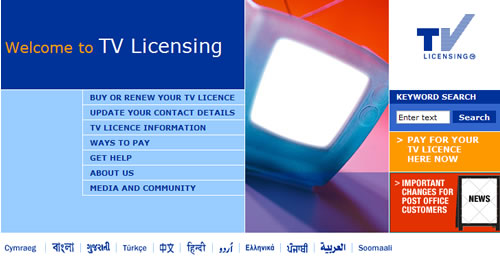 The UK public has for a long time been told, primarily by the BBC, that Digital will be amazing and their lives will somehow become increasingly glorious once they get a Digital TV. Only now are they starting to understand that it's going to cost them more to have.
Until today, Thompson was asking for an increase in the licence fee of RPI plus 2.3%. today it's dropped to +1.8%. Under the adjusted figures, the license fee would be £149 in 2013/14 by today's prices. The reduction has been helped by Ofcom making the decision to no longer charge the BBC a spectrum tax.
Being publicly funded, this kind of argument discussion is very important to the BBCs future ambitions – digital and otherwise. The license fee is payable by all UK residents who have a TV.