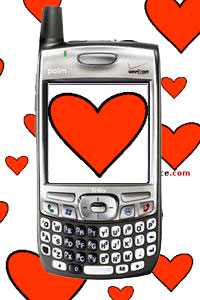 A survey released by Best of Stuff suggests that nearly a third of Brits own up to 15 gadgets.
The survey revealed that 30 per cent of those interviewed were the proud owners of 15 gadgets or more, with 60 per cent spending a hefty £5000 on gadgets every year.
Not surprisingly, mobile phones topped the charts as the 'most treasured gadget', with 34 per cent of respondents insisting that they simply could not live without one.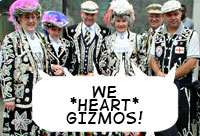 The trusty ol' gogglebox came in a close second with 27 per cent of the vote, and 46 per cent of those surveyed reckoned that the fabbest new innovation in the market is HDTV.
Brits were found to be most excited about Sony's forthcoming PlayStation 3, with 44 per cent getting moist at the thought of its launch next March, while Nintendo's Wii was dampening gussets to the tune of 24 per cent of the vote.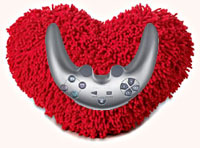 But it's not all love-love-love in the world of gizmos, with 40 per cent of respondents declaring themselves disappointed with their gadget's battery life, pointing the finger of blame at MP3 players, laptops and mobile phones as the worst offenders.