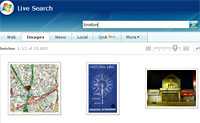 Microsoft is officially launching its updated next-gen, 'Live Search', search engine today as the company tries hard to catch up with market leaders Google and Yahoo.
Microsoft is currently languishing a distant third behind search engine kings Google, currently hogging a hefty 45 percent of all search engine queries in the US, with Yahoo notching up 29 percent of the market compared to Microsoft's mere 13 per cent.
From today, Microsoft will start replacing the current MSN Search engine on MSN.com with its new Live Search branded label, which features a souped-up image search service, better local search, a redesigned user interface and new tools for refining query results.
We can't say we particularly liked the new AJAX-tastic interactive interface – it may well be technically cleverer than Google's, but we're fans of keeping it simple, thanks.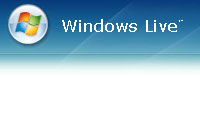 In line with its rivals, Live Search will also feature a new social search service called QnA, where surfers can pose questions and get answers from other users.
There will also be new options to view full-size photos in image search results and more "bird's eye" aerial images in its local search service (another Microsoft project now shedding its beta label in the US and UK).
Derrick Connell, general manager of the Microsoft search business unit, explained that the new Live Search feature will be implemented progressively across different MSN host servers.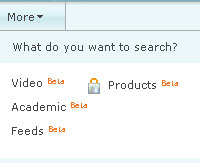 Microsoft's new search engine – with its Google-a-like super-simple homepage – has been in public beta testing since March at Live.com, which is also shaking off its beta status this week.
These updates reflect Microsoft's mustard keenness to grab a juicy slice of the search engine market, with search engine-based advertising proving to be a fast-growing, multi-billion-dollar earner.