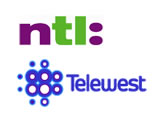 The much heralded NTL/Telewest merger, expected to be the saviour of the UK cable industry, has become the subject of another Private Equity takeover rumour and the likely winner, if it goes ahead, is Richard Branson.
A quick recap
Branson did a deal with NTL that saw Virgin mobile become part of a four-play (geddit?) proposition, allowing the operation to use the Virgin brand and in return received 10.6% of the company. The merger of the three companies has not yet bedded in, and customers across the country are still waiting for the promised improvements in the notoriously poor levels of customer support.
Flextech the programming arm of the company, which was up for sale at the time of the earlier merger (I hope you're paying attention), is likely to again be offered up for acquisition to media companies. A great way for potential new investors to make a chuck of their cash back.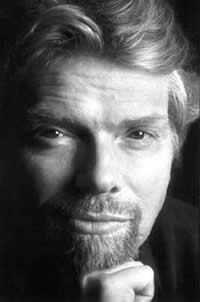 Market reaction
The market has viewed the possible takeover positively, as it considered the cable company is still under valued following its 20% share price drop in the last three months. More recently shares in the company, quoted in the US, gained around 8% last week, on the possible fresh takeover.
What would the impact be?
If a takeover goes ahead, then the focus will be on installing a strong management team to leverage the offering against well established competition from BT and the newer entrants to the market, like Tiscali whose purchase of Homechoice has put them in the triple-play space, and Sky who are rolling out a broadband proposition under their own well known brand.