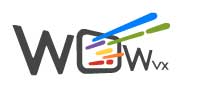 Following the long tradition of Web innovations often premiering in the dodgy adult entertainment sector, the European Holland Casino has announced that it will be introducing 3D screens for gamblers.
Unlike previous 3D systems which usually involved punters strapping on daft cardboard glasses, the new display technology from Philips gives the impression of objects and images coming out and moving beyond the screen (lots of potential for the p0rn industry, then).
The effect is created using Philips award-winning WOWvx 3D technology, with its 42″ displays providing autostereoscopic 3D images with full brightness (460 cd/m2), full contrast (1000:1) and true colour representation.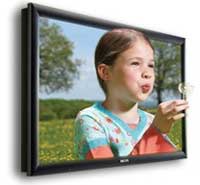 Introduced earlier this year, the 3D displays have been used for professional applications, but the Holland Casino will be the first company in the leisure and entertainment world in Europe to use these 3D displays for the general public.
The 3D screens will be first seen at the Breda Casino, where punters keen to lose the shirt off their backs can be entertained by a roulette ball that "seems to roll out of the screen" and chips that "fly towards you."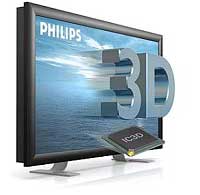 The Holland Casino plans to integrate the 3D screens in a new national jackpot concept, the Mega Million Jackpot, with the technology being introduced in the Autumn.