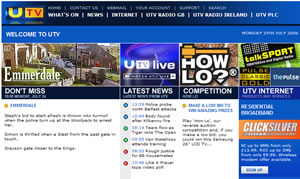 Following the surprise resignation of SMG's Chief executive Andrew Flanagan, the pieces are in place for consolidation of the Scottish and Ulster media outfits that provide the Celts with their ITV services.
SMG's share price has been underperforming and in this time of 'challenging market' conditions in the advertising sector, any opportunity to trim costs will be welcomed by city investors and commentators alike.
SMG, although mainly associated with television, has a diverse media portfolio including the cinema advertising outfit Pearl and Dean along with Virgin Radio. The two look a good fit, the well managed UTV stable owns the Wireless group that includes the successful Talksport station and is becoming active in what they refer to charmingly as New Media. UTV had been named as possible buyers of Irelands' commercial broadcaster TV3, but this was ultimately unsuccessful, it may now look to expand in Scotland.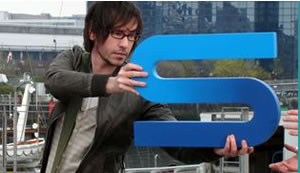 With many predicting the imminent departure of Charles Allen, ITV, a shareholder in SMG has troubles enough of it's own to be ruled out of a takeover.
Although it would have a battle to justify expansion north of the border now, given time the advantages to all concerned mean a single ITV is likely to be the final end-game.