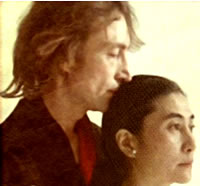 The whole of John Lennon's solo catalogue will be made available digitally, for the first time, on 5th December – Oooo, just in time for xmas.
Working Class Hero, the latest greatest hits album, is already available for digital download. This album is described as 'definitive', but it strikes us that many greatest hits albums are spoken about in these glowing terms.
Some Lennon tracks will also be available for mobile download in the coming weeks.
Pricing has not been discussed, but we hope they won't be as inflated as the recently announced Rolling Stones album. It's coming out on SanDisks TrustedFlash and was priced at just short of £40.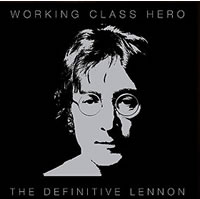 Yoko Ono, John Lennon's wife, told of her views on if John would have been an Internet fan, "New technology is something he always embraced and this is something he would have loved. I always say that he would have been very excited by all the opportunities offered by the development of new means of communication."
We've spoken to someone very close to the main rightsholders of The Beatles work and were told they had, about a year ago, been very close to signing a digital distribution deal. This fell apart over the amount of money being put on the table – and their view is "What's the rush?"
If this John Lennon deal moves The Beatles any closer to releasing their tracks on digital formats is unclear, but many Beatles fans will have their fingers crossed.