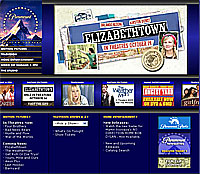 As the next-generation DVD wars between HD-DVD and Blu-ray Disc grind on, Paramount Home Entertainment has employed a time-honoured fudge and announced that it will be offering movies in both formats.
High-definition versions of Paramount's movies will be released in both HD-DVD and Blu-ray Disc, the company said yesterday.
Viacom subsidiary Paramount is the first major content provider to announce support for both high-definition video-disc formats, and follows a similar line of thinking as Samsung's dual HD-DVD/Blu-Ray Player which we reported on last month.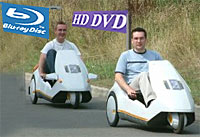 Both formats serve up far more storage capacity than current DVD discs, with HD-DVD offering 15GB or 30GB and Blu-ray Disc 25GB or 50GB, depending on the disc.
Unfortunately, the two formats remain incompatible with each other, something that's sure to hold back consumers with less than fond memories of the VHS vs Betamax battles of the past.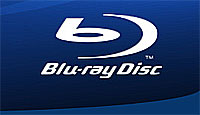 Paramount was one of the first major content players to back the Toshiba/NEC-developed HD-DVD format, with other major backers including Warner Home Video, HBO, New Line Cinema, Universal Pictures and Sanyo Electric, followed by Intel and Microsoft last week.
Blu-ray enjoys far greater support from electronics companies like Sony, Matsushita (Panasonic), Samsung, Dell, Hewlett-Packard, Apple and Philips, with an impressive line up of Blu-ray supporting content providers including Sony Pictures, Twentieth Century Fox, Walt Disney Pictures, Lions Gate Home Entertainment and Universal Music Group.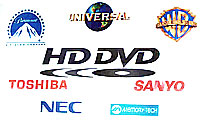 Influential in Paramount's decision was the PlayStation 3's support for Blu-ray Disc.
"After a detailed assessment and new data on cost, manufacturability and copy-protection solutions, we have now made the decision to move ahead with the Blu-ray format," Paramount said.