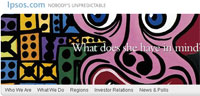 TV advertisers and execs could be heard blubbing into their double tall skinny lattes all over Soho as a new survey revealed that around 90 percent of current users fast-forward through ads.
The fine detail of the survey offered little comfort for the industry, with 97 percent of the coveted 18 to 34-year-old demographic saying that they skip ads all or almost all of the time.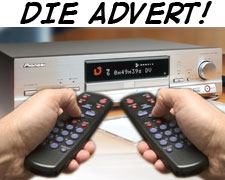 With more and more consumers buying digital video recorders (DVRs), this could spell disaster for the advertising industry.
"This has always been advertisers' biggest fear," said Sarah Wade, a London-based account manager for the French market research firm Ipsos, whose survey asked about the viewing habits of 4,000 British TV households.
An earlier study by the media buying agency PHD had come up with the slightly less bleak – but still TV exec-depressing figure – of 77 percent of viewers who were armed with hair-trigger remotes, ready to fast forward any advert on sight.
Several companies like BSkyB already offer hard-drive based digital video recorders, with users warming to their ability to pause live TV and fast-forward through advertisements.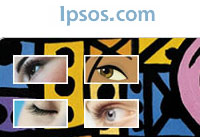 Although the technology is still bubbling under the mainstream, BSkyB says about half of new subscribers opt for its Sky+ DVR, and with cable companies selling DVRs that are built into set-top boxes, advertisers are set for a bumpy ride ahead.
According to the Ipsos study, only 6 percent of Britons currently own a DVR, although 35 percent of those without are interested in buying one.