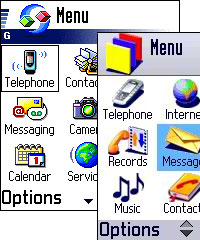 Finnish mobile phone giants Nokia have launched a new Web browser for their Series 60 smartphones.
The browser was developed in partnership with Apple and uses the same open source components – WebCore and JavaScriptCore – that are used in Apple's well-regarded Safari Internet browser.
The new Series 60 browser, based on KHTML and KJS from KDE's "Konqueror" open source project, will let ambling Nokia mobile users enjoy "a rich Web browsing experience that takes full advantage of today's fast wireless networks and advanced mobile devices".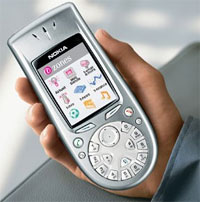 "Nokia is excited to enrich Series 60 with optimised mobile Web browsing. Open source software is an ideal basis for development since it enables Nokia to leverage and contribute to speedy software innovation and development. As a result, the entire Series 60 value chain, from manufacturers and operators to end-users, will benefit from the flexible architecture, full Web compliance and a truly enjoyable user experience," enthused Pertti Korhonen, Chief Technology Officer, Nokia.
Web browsing on mobiles is a key money-spinner both for handset manufacturers, who need to keep producing punter-tempting feature-rich handsets, and for telecom operators who rely on revenues from mobile browsing.
With a Nokia-backed study among consumers declaring that over 50 percent of data traffic was generated by web browsing on mobiles, the quality of the handset's browsing experience could become a critical purchasing factor.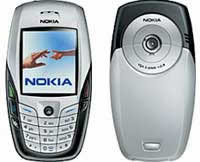 Philip Schiller, Apple's senior vice president of Worldwide Product Marketing reckons the new browser is the dog's nadgers: "The Safari Web Kit's blazing performance, efficient code base and support for open standards make it an ideal open source technology for projects like Nokia's new Series 60 browser."
It seems that both Nokia and Apple enjoyed their mutual browser-based love in, with Nokia indicating that they intend to continue their collaboration and actively participate in the open source community.
The new Series 60 browser will be available to all Series 60 licensees during the first half of 2006.