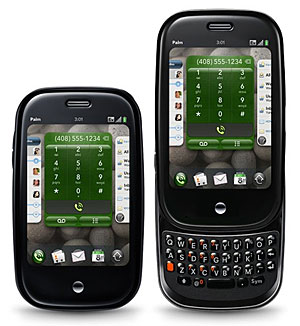 With the US launch of the hugely hyped Palm Pre handset just ten days away, rumours, leaks, screengrabs and videos have been leaking all over the web.
The guide to Palm's innovative gesture-based interface can now be read in full online here, detailing how actions like opening apps, closing programs, scrolling and zooming can be achieved.
The self styled 'Invisible Man' from PalmPreForum.org has been posting up a stream of videos showing the Palm emulator in action, and they've provided an intriguing insight into how Palm's new OS will work.
So far, we have to say that we've been blown away with the slickness, attractiveness and all-round usability of what we've seen.
The universal search function looks particularly useful, letting users search locally on the phone or run a query through Google, Google Maps, Wikipedia, and Twitter, all from one natty integrated interface. This knocks spots off the iPhone's far more limited search abilities.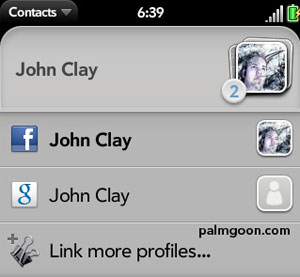 The 'Synergy' integrated contacts system looks more alluring each time we see it, seemingingly handling contact info from multiple sources with consumate ease.
Elsewhere, another leaked document claims that he Pre has a better battery life than the iPhone 3G, with a claimed 5 hours talk time. We're a little doubtful as all that multi-tasking goodness is sure to batter battery life, but the OS is a lot leaner than the iPhone's so it may be possible.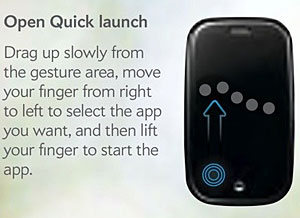 Palm Pre for O2 In The UK
On Sunday, the Guardian reported that O2 is set to follow up its success with the iPhone by bagging an exclusive deal to stock the Palm Pre, with the paper saying that the network operator fought off fierce competition from Vodafone and Orange, and will be available in the UK by Christmas (Christmas?! Come on Palm, we can't wait six months for this baby!).