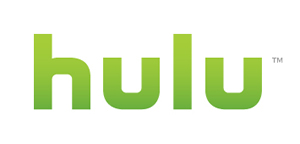 As has been widely predicted, Hulu, the online TV catchup service that currently only works in the US, could launch in the UK as early as September this year.
The broadband delivered services, a joint venture between News International, NBC and Universal, has been highly acclaimed for the quality of the video, much the same as iPlayer.
The Telegraph is reporting that 3,000 American TV programmes will be available at launch and the hope is to make ITV and Channel 4 content available too, but there's difficulties.
It's reported that Hulu want to have exclusive rights to sell the advertising on the service causing disagreements with ITV and Ch4 who are insisting on selling their own advertising.
Many feared that when a similar UK grown project, Project Kangeroo, was disallowed by the Competition Commission, non-English companies would come in taking it's place.
Given Murdoch's involvement with both Hulu and Sky broadband, it's unclear at this time if those on Sky broadband will some kind of advantage over non-Sky users, when accessing the Hulu services.