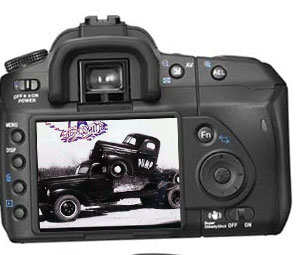 They may have seemed almost recession proof with sales staunchly resisting the downward trend, but analyst firm IDC expects the credit crunch is now set to slapdown SLR sales soon.
Globally, camera shipments are expected to crash 6 percent to 129 million units this year, with single-lens reflex (SLR) cameras wobbling not far behind, with a predicted 5 percent slide to 9.2 million units.
Commenting on the figures released today, IDC spod-in-chief said, "Countries will emerge from the global recession in mid-2010, starting with the U.S. However, unemployment will lag behind the recovery, dampening consumer spending for the next two years, particularly on big-ticket items like digital SLRs."
The American market is expected to feel a sharper rhumba of the recession rumble, with digital SLR sales marked for a 7 percent drop from last year down to 2.4 million cameras, while total US camera sales will also be setting off in a distinctly southerly direction, crashing by 10 percent to 36 million units.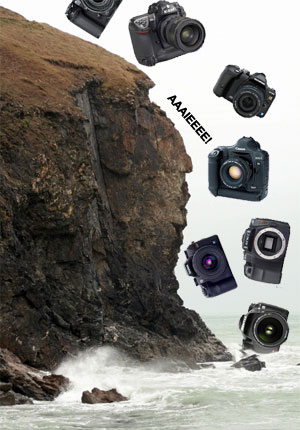 The overall market is expected to crumble by another 1 percent to about 128 million from 2009 to 2010, but the IDC bunch reckon we'll all be making whoopee in 2013, when sales will sprightly zip up to 48 million units.