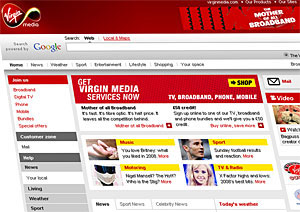 Billed as the 'UK's biggest ever upgrade,' Virgin Media has announced that it will putting all its 2Mb broadband customers into the fast line, ad hooking them up to to a 10Mb line.
Self-proclaimed as a move that will continue 'its role as the pacesetter for high-speed broadband,' Virgin say that the upgrade comes courtesy of some nifty leveraging of increased network capacity to ensure that all its lower level customers can bathe in the speedy glory of a 10Mb line (or thereabouts).
The uber-upgrade is expected to take place from May, with Virgin insisting that it will be the largest scale upgrade ever undertaken in the UK.
Here's Virgin Chief Executive Neil Berkett, ready to trumpet the news:
"The migration programme forms part of a long term plan to ensure all Virgin Media customers have the speed they need to take advantage of the best the Internet has to offer, and is just one initiative enabled by Virgin Media's investment in its Next Generation Broadband platform."
"Our entry-level broadband product is now twice the speed of comparable services and, with our new 10-20-50 range, we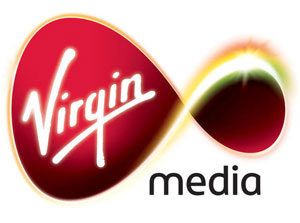 clearly offer the highest quality broadband service in the UK," purred Berkett as he flicked invisible V's to rivals.