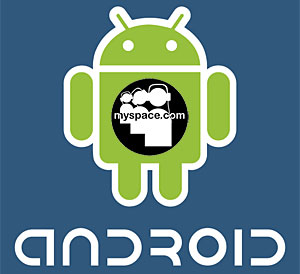 With the T-Mobile G1 beginning to drop into clammy hands of eager pre-order customers in America, MySpace has grabbed a piece of Android action by slipping their brand new MySpace mobile app on to the phone.
The MySpace app will get a full trumpets'n'velvet curtain unveiling tomorrow when the G1 formally goes on sale letting mobile MySpace aficionados check out users' online profiles, check out bands' music and tour dates and share photos instantly from the handset.
Integrated into the application is the smartypants Shazam technology, which will lets users identify tracks, and then click directly to the artist's MySpace page.
Here's the MySpace crew to share the frothing love: "With the launch of our Android app we are continuing our strategy of finding devices that we believe will resonate with our core audience where we can develop a deeply integrated mobile experience and add cool, exclusive, new features. MySpace has developed applications for Android, Sidekick, iPhone, is currently developing an application for Blackberry, and has more to come! According to ABI Research 70 percent of people who use social networks on mobile have visited MySpace."
Android market has a clear out
There were some concerned visitors to the Android Market software store yesterday, when it was noted that the amount of software on offer had dropped drastically from 50+ apps down to just 13.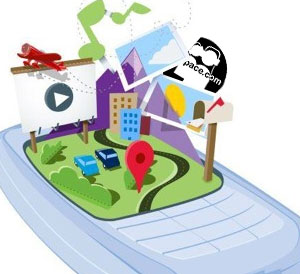 Although some people feared a Steve Jobs-like massacre of apps that Google had taken a personal dislike to, the reality was a little more down to earth: Google had just updated the Market software, and any programs failing to meet the new standard were removed until they were updated.
Motorola Android Handset
Motorola has been recruiting as many as 350 people to work on Android phones, and is expected to be releasing a touch screen Android phone with a sharp focus on social network connectivity, giving users fast access to Facebook and MySpace updates and pages.
According to Business Week, Motorola is slamming no less than $50 million into its Android project, which is being headed up by a team from Good Technology.
The phone is expected to be introduced in the United States in the second quarter next year and sell for less than the G1's $180 asking price.