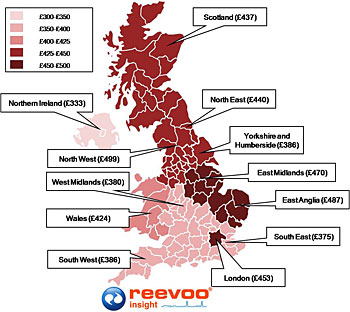 New research from Reevoo claims that the average Brit spends just under £50,000 on electronic gizmos, gadgets and devices over their working lives.
Naturally, we're taking this study with a skipful of Saxa, but their poll of 3,000 households also discovered that 77% of Brits are now electing to read customer reviews before shelling out for expensive items like televisions, washing machines and dishwashers, while it's claimed that 69% of people are taking more time over choosing electrical products.
If you're still awake after those two fact-laden bombshells of fun, we can tell you that they've also worked out that the average punter will spend precisely £48,940 on electrical devices, with the electric kettle being replaced most.
According to their riveting research, the 'umble kettle gets replaced every three years, adding up to a total kettle-related expenditure of £1000 over our lifetime.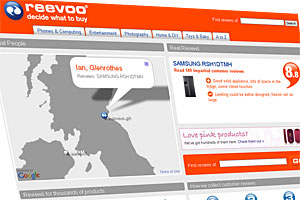 Not surprisingly, the most expensive item to replace is the home PC, which gets upgraded every 4 years on average at £500 a go, followed by ovens
every 6 years at around £545 each and then the TV every 5 years for £500.
Chris Winstanley, spokesbod for www.reevoo.com chimed in: "What this poll does reveal is that Brits are spending an average of £815.66 every year on replacing their used, broken or out-dated electrical items. That's an awful lot of money in the current climate, so it's no surprise that the research tells us 77 per cent of Brits are now opting to read customer reviews before selecting items such as televisions, washing machines and dishwashers."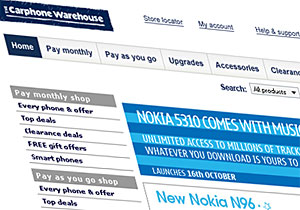 Carphone Warehouse announce superstores
Elsewhere, Carphone Warehouse and US partner Best Buy are on track to announce the opening of 100 new UK shops, styled on Best Buy's 30,000-square-feet outlets in the US.
The stores will be stuffed full of mobile, broadband, computer and audio-visual equipment and offer in-house technical support.
Best Buy scooped up buy 50% of Carphone Warehouse's retail business earlier this year for a cool £1.1 billion, with the joint venture tasked with making a big splash in Europe-land.