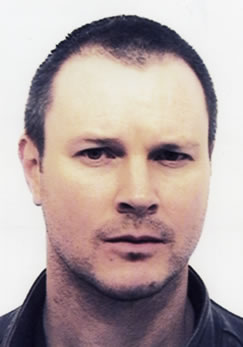 ITV Worldwide have a new Vice President of Digital and New Media.
Jason Binks joins the company to look after all aspects of digital rights, including DTO (Download-To-Own), DTR (Download-To-Rent), and VOD (Video On Demand).
ITV tell us that he will also support the television and home entertainment sales teams at ITV Worldwide and deal with technology companies in this new environment.
Binks joins from Roo Media, where he was Senior Sales and Distribution Director for Europe for ten months
He's clearly excited (and so would most people when starting a new job) when he said, "This is a really exciting time to be joining the company. There is so much untapped potential within the impressive ITV Worldwide portfolio of programming and brands, I know there are significant opportunities that we can take advantage of both domestically and internationally."
We're not sure if ITV are on a tight budget, but they appear to have used the photo from his travel-card from the publicity.