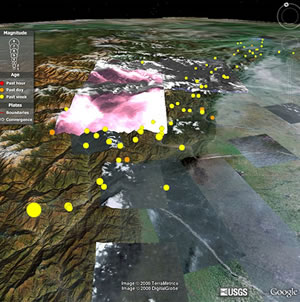 It's a sad reflection on today's society that at times of human suffering there are those who will try to take advantage of the situation for their own gain.
The United States Computer Emergency Readiness Team (US-CERT) and other IT security organisations are warning that there are a number of phishing scams that are using donation appeals for the recent major disasters in Burma and China.
Email is being used for the initial approach and the requests for support appear to be from legitimate charitable organisation, but, as David Hobson, Global Secure Systems' managing director, explains, "Most of these email appeals are actually phishing requests, which means that anyone `donating' via the suggested Web sites may find themselves asked for a variety of personal and/or company information which could be used for identity theft."
Those who wish to give financial support are recommended to go directly to the relevant charities Web site and not to click on links within emails.