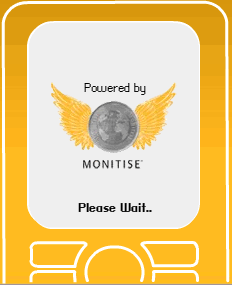 Monitise, a company that provides banking and payment service via mobile phones, has announced that it will be offering their services in East Africa.
Much has been written previously about how mobile phones provide the communications — spoken and Internet — to many countries where their physical, in-ground infrastructure falls far behind their wireless links.
Monitise will be forming a joint venture, Monitise East Africa, with partners, Made in Africa, with split ownership 51%/49%. Expected start date is July 2008.
Uganda, Tanzania, Rwanda, Burundi, Democratic Republic of Congo, Kenya, Sudan and Zambia will be covered by the deal, bringing a potential userbase of 220 million people.
We're told by them that 75% of the population of the East Africa areas don't have access to modern financial services, which is backed up by Alastair Lukies, chief executive, Monitise who explained: "Historically, the limited reach of the physical branch network in many African countries has been an inhibitor to the adoption of banking services."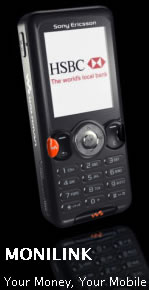 As is often the case with a lack of infrastructure, unexpected innovations occur. Chris Cleverly, co-founder, Made In Africa elaborated: "The growth in adoption of mobile phones has already seen the development of a 'home grown' micro industry, with communities using prepay phone credit as a virtual currency to pay for goods and services." Neat.
Terms of the deal
Financial terms disclose are annual license fee of £0.8 million (UK Sterling), plus volume based royalties, will be payable to Monitise plc from Monitise East Africa for the first five years, to be capped at £1.8 million per annum.
Made In Africa Ltd was created by Chris Cleverly, Ozwald Boateng and Prince Hassan Kimbugwe – to introduce capital and sustainable technologies to Africa, principally in banking, biodiesel and real estate.
UK Mobile service already running
Monitise are already operating in the UK under the name Monilink, offering banking service via mobile phones.