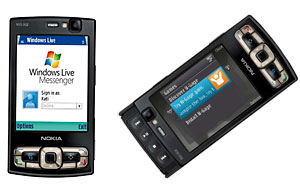 Despite rip-roaring, cash-churning global mobile device sales of 1.15bn units in 2007, analyst-spod types Gartner are predicting sales to drop by around ten per cent in mature markets this year.


Although there's no let up on global demand – sales rocketed by 16 per cent from the 990m devices sold in 2006 – the Gartner boyz reckon that things aren't so rosy in mature markets like Western Europe and the US.
The slow down is due to an increasingly saturated market, with markets now being driven by network operators' contracts and handset replacements which will only add up to 30 per cent of all mobile devices flogged this year.
Faced with folks strutting around with pocketfuls of mobiles, manufacturers are hoping to tempt punters into buying shiny new phones by upping the feature set, squeezing in TV tuners, GPS navigation, touchscreens, Kitchen Sink connectivity and megapixel-packing cameras.
High end, wallet-draining handsets like the iPhone and N95 8GB have certainly found favour with a segment of the great British public.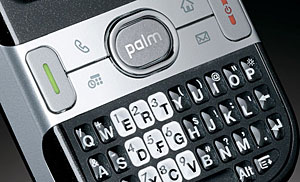 Gartner have suggested that manufacturers looking to stimulate mature markets should start knocking out cheaper, more fashionable and easier to use handsets, which should be good news for Palm who have already scored a US hit with their budget, fully featured Centro smartphone which has just been released in Europe.
Nokia rules OK
Looking at global sales figures, Nokia continue to rule the market with an astonishing 37.8 per cent of all sales, up from 34.8 per cent in 2006.
Despite seeing its market share catastrophically crash from 21.1 per cent to 14.3 per cent, Motorola managed to score a second place slot, followed by a rising Samsung with 13.4 per cent, up from 11.8 per cent in 2006.
Shuffling down the table, we can see Sony Ericsson in fourth place with 8.8 per cent (up from 7.4 per cent) with LG bagging fifth place with a small increase from 6.3 per cent in 2006 to 6.8 per cent in 2007.