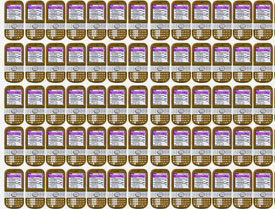 They've only been around 30 years, but such has been the impact and growth of the mobile phone that half the planet will be carrying one in the next few months.
According to Mobile Intelligence data, the period from Jan 2001 to 2010 will see mobile ownership go from just 13% of the population to 70% by the end of the decade.


The United States and Europe led the charge to get connected, but those markets have reached effective saturation some time ago, with the real growth taking place in developing countries, where many users have completely missed out on landlines, going straight to mobile.
Such is the rate of global change that half the people of Pakistan have been connected in the last four years. In January 2004, just one in twenty Pakistanis had a mobile phone but that's expected to hit better than one in two people by the end of this year.
Although Pakistan added more cellular connections than the USA in 2007, the real growth is taking place in China and India, with both countries adding the phenomenal figure of around 7 million new connections a month.
China already has twice as many cell connections as the USA, and in the five years from January 2004 to December 2008, their population's connectivity will have soared from 21% of all people to 45% – and as Cilla would say, that's a lorra lorra people.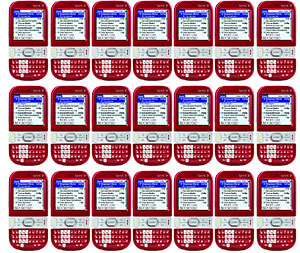 India started 2006 with just 8% of its population digging the mobile phone thang, yet by the end of this year that figure will have hit 28% with no less than a billion citizens buying a phone over that time.
The amount of phones being shifted every year is staggering: 1.12 billion phones were sold worldwide last year – up from a billion in 2006 – with sales set to hit 1.2 billion this year.
Nokia's success is truly awe-inspiring. With a global 40% market share in the last quarter of 2007, the cunning Finns shipped an astonishing 437 million mobile phones for the year – that's nearly 1.2 million phone per day!
When you consider that there's 6,651 million people on the planet, Nokia's dominance seems all the more remarkable.
Looking some way back at the global totals, Samsung are in second place with 61 million phones sold), followed by Motorola (159 million), Sony Ericsson (103 million) and LG (80 million).
Our first mobile was a maroon Nortel job with pop up aerial, connecting via One2One, way back in 1996. It was rubbish.
What was your first phone?