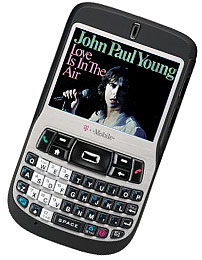 Lusty lovelorn loners looking for love are likely to push revenues from mobile dating and chatroom services past the $1bn mark by 2010, according to a new report by Juniper Research.
The research firm estimates that users of such services are set to soar to 260m in 2012, substantially up from the current tally of 40m.
The report points to strong demand in both developed and emerging markets, including more than 60m users in the Indian sub-continent, with the largest mobile dating markets being Japan and India.

Report author, Dr Windsor Holden, commented, "Major brands such as Match.com and Webdate have recognised that customers are willing to pay a mobility premium for 24/7 access to these services and are increasing deploying mobile applications to complement and enhance their existing offerings."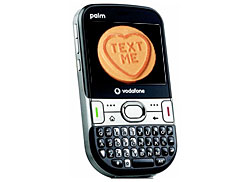 Holden added that the sector was becoming increasingly attractive to start-ups looking to launch cross-platform services, with the increasing proliferation of 3G handsets allowing companies to offer converged services at the outset.
"Companies which embrace such a strategy – such as Flirtomatic – are experiencing significantly higher levels of traffic from their WAP users than from their users on the fixed internet," Holden noted.
Despite the huge rise in traffic, the report cautions that usage was being held back by pricey and often confusing data pricing, with prepaid customers being put off by high data charges.